(Khuda Ki Basti Sources)American model Bella Hadid has condemned the ban on hijab in India on social media.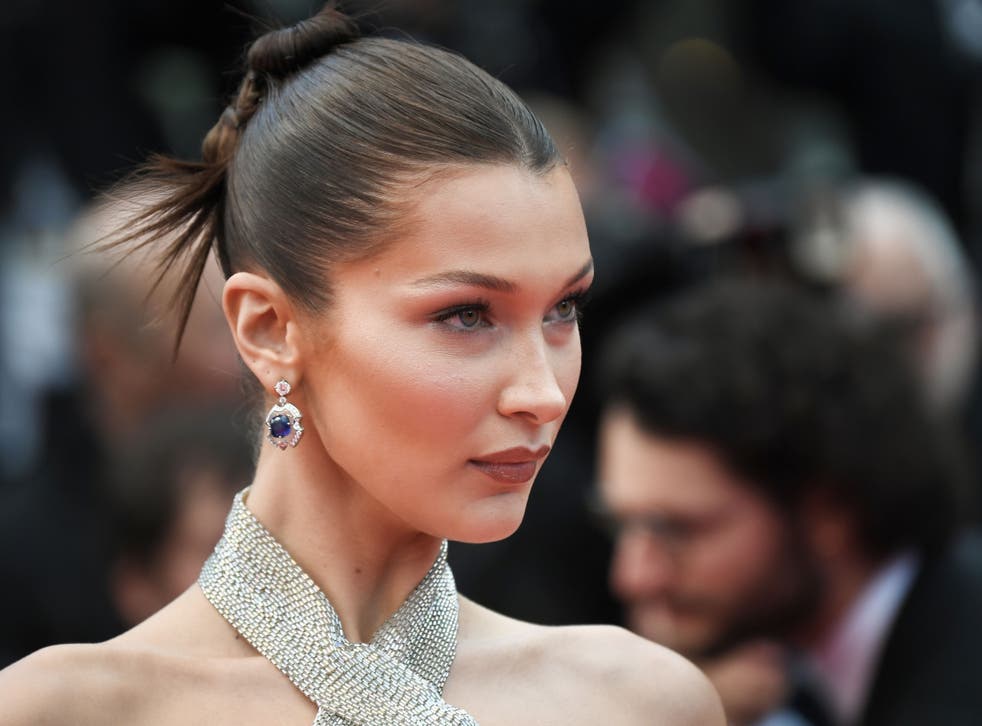 The American model wrote on the social networking site Instagram that many countries around the world, including India, France, Belgium, which make decisions against women, I urge them to consider, it is not your responsibility that you women Tell them what to wear and what not.Bella Hadid added that in France, women are not allowed to cover their heads at school or participate in sports.
"In France, you can't wear a hijab to do a government job or work in a hospital," he said. Most universities will say that the only way to get an internship is to take off the hijab.The American model said that for a man to think that he can make a decision for a woman in 2022, today is not only a matter of laughter but also a mental breakdown.It should be noted that in the Indian state of Karnataka, Hindu extremists are protesting against the ban on hijab in women's schools and colleges, against which women all over the world are expressing solidarity.